FYI: New Animal Check In Regulations at Gate 13 Larnaca Airport.
New Regulations at Gate 13 Animal Check In at Larnaca Airport
As from 1st of February 2023 new Regulations regarding the Animal Crates came into effect for Aegean (I am not sure if this applies to other Airlines as well from Larnaca). I only found this out this morning as I had a flight booked.
On 01.March 2023 we had 5 normal IATA Approved Crates which we have always used (in fact only the day before on 28.February 2023 they were accepted)
3 of the Crates were not accepted and I could not fly.
The very same Check In Lady had checked me in on previous February Flights with no Issues, so either she checked me in wrongly or did not know her Job.
The Supervisor she phoned would not budge on the Issue and I had to come home again with 5 Cats.
If you will have Flights leaving from Gate 13 (or from the Upstairs Check in Area) please make sure you supply the right kind of Crate otherwise boarding will be denied and you will loose your Ticket.
Photo of the acceptable one with the Front Door Locking Pin protruding: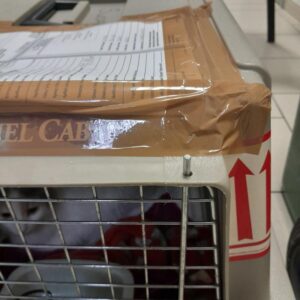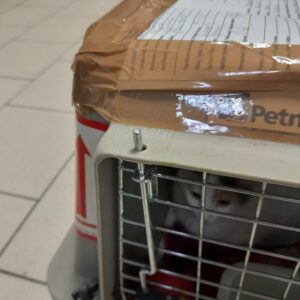 The Emphasis is on the LOCKING Pin which according that Potato Farmer Supervisor MUST protrude 1.6 cm (or more but not less) beyond the extrusion.
So, better bring a Ruler to keep them happy :)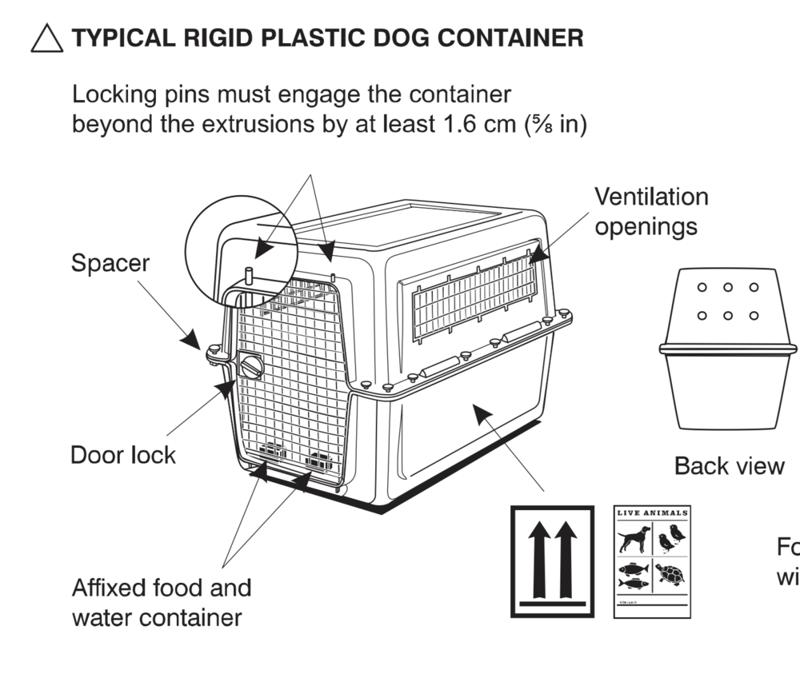 The other 3 Crates we had were totally acceptable yesterday (but not today) and looked like this or very similar. These are NOT going to be accepted anymore according to the Supervisor. (Note the absence of the Locking Pin)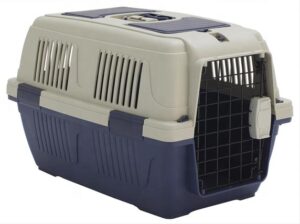 | Accepted Crate with Door Locking Pins | Not Accepted Crate |
| --- | --- |
| | |
If I fly and the wrong Crates are supplied by the Shelter or Owner it is NOT my Responsibility and I might NOT be able to board and Money will be lost!