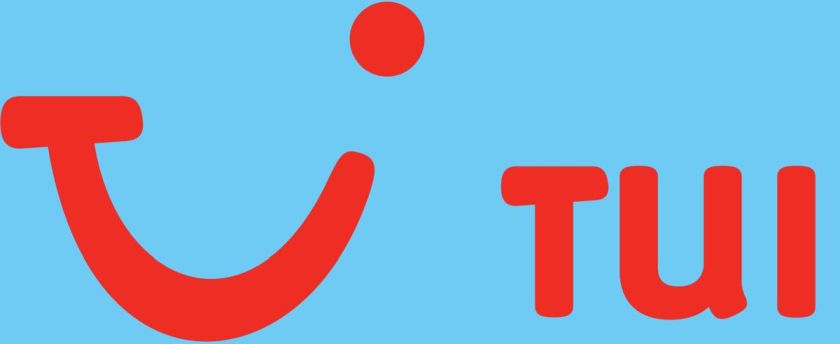 Your dog or cat is quite welcome on TUI fly flights, and TUI is happy to provide you with the following need-to-know tips for your flight and important information about transporting animals.
You can ask for your pet to be carried on most TUI flights. Get in touch with our Cargo Department on 0208 757 4732, or email pets@ecsgroup.aero to book. Calls from UK landlines cost the standard rate, but calls from mobiles may be higher. Check with your network provider.
If you're traveling to Europe, your pet will just need a pet passport. If you're going further afield, you'll need to contact the embassy of the country you're traveling to.
How your pet will travel
Your pet can usually go on the same flight as you, but it'll need to travel in the cargo hold, where the temperature and air pressure is controlled.
Travel boxes must be fitted with a water container which is refilled before departure, but your pet won't be fed during the flight. In fact, we recommend you feed your pet a small meal no more than five hours before departure – it's better they fly on an empty stomach.
We don't allow a pet to be sedated in case it has a reaction that could affect its health.
Flights with other airlines
If you're traveling with another airline, their policy may be different. Contact us before you book so we can check for you.
For more Details please visit their Website here.