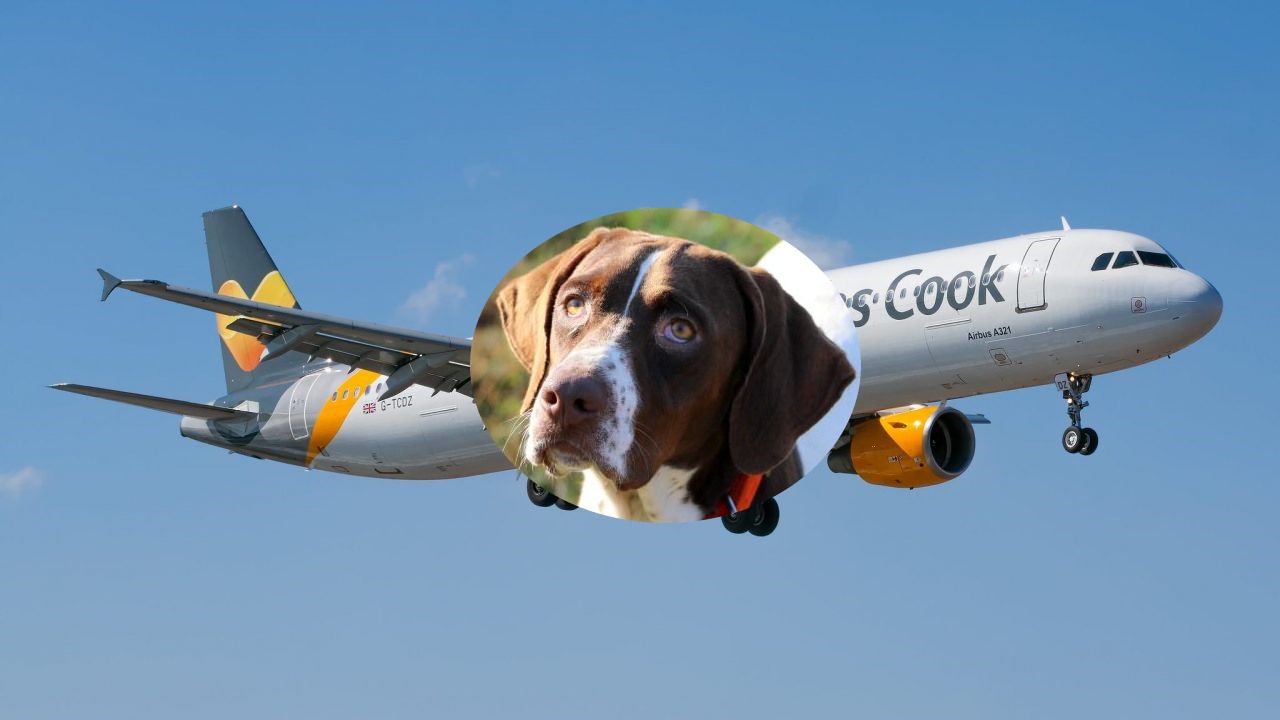 Tour company Thomas Cook collapses, stranding travelers and Pets
Flying with Pets on Thomas Cook Airlines
We do not have Information on flying with Pets on Thomas Cook Airlines but it seems they do allow Pets in Cargo.
On their Website it shows the following Information:
Flying with pets.
For information about traveling with your pet, please see below.
For more information on traveling with an assistance/service dog, please see our assistance dogs page.

You can transport your pets on Thomas Cook Airlines flights as cargo in the cargo hold.

To find out more about how to fly with an animal as well as booking deadlines, available routes and prices contact AIA Cargo directly on the following:

Phone: +44 (0) 203 432 7828
Email: pets@aiacargo.com

For non-Thomas Cook Airlines flights, please contact your airline directly.
The information contained is believed to be true, but we have made no attempt to verify it.Please check with the relevant Organization or visit their Website.