Pet Couriers/Transport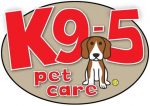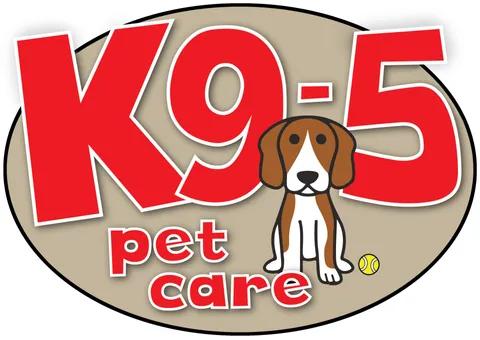 Shelter, Business, Organization Name:
Description/About Shelter:
K9-5 Pet Care Transportation
K9-5 Pet Care also offers a Pet Transportatioin service, relaying your loved one to a vets appointment, Kennels, to a Day care creche or family member. Are you moving Home and want your pet to arrive to your new property when you do or at the end of the day to allow you to settle in. Transporting your pet can be stressful, they collect them and deliver to any location.
Transporting Animals with various Airlines (both In-Cabin and In Hold)
From their experience gained working with European Charities we can transport Dogs from any Airport in Europe or the UK and deliver to any destination. They update you for the entire route by pictures and videos showing your Dogs comfortable and at ease. Their fully professionally installed industry standard crates, ensure your Pet will arrive safely, giving you total peace of mind.
More Detailed Information can be found on their Website here
Physical Address:
Ipswich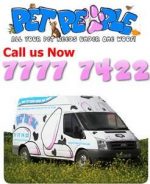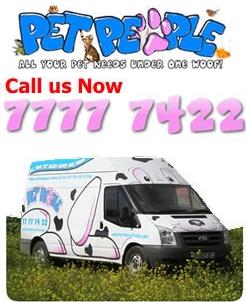 Shelter, Business, Organization Name:
Description/About Shelter:
Pet People-Cyprus Pet Transport
Our Pet Transport service is simple, call us and book your Pets Taxi and we'll take them wherever you need.
Our clients use our Pet Taxi services for a variety of reasons. Whether they have 10 cats that need to travel to the airport, their newly adopted pet needs to travel from Paphos to Larnaca or if their pets needs to be checked by the Vet within the hour. Whatever the reason, we're here to help! Our Pet Taxi service is used on a regular bases by our clients in Limassol, Nicosia, Paphos and Larnaca. Our trained staff will follow your instructions to ensure your pets journey is safe and convenient for them.
Traveling Abroad
Our Pet Taxi is popular for clients who need their pet to get to and from the airport. Airlines Pet Travel Policies can be found here.
Vet Visits
The number one service for our Pet Taxi clients is a trip to and from the vets.
Moving Day
When relocating either to a new home or abroad, we give you one less thing to worry about.
Adopted Pets
We often find our Pet Taxi services are used to collect pets on adoption day and take them to their new owners.
Further Information on their Website
Physical Address:
Agiou Athanasiou 3
Agios Athanasios, Limassol
Shelter, Business, Organization Name:
Description/About Shelter:
Pet Transport across the EU
Physical Address:
13 Harbury Road,
Bristol, BS9 4PN,
United Kingdom
Bristol, UK, BS9 4PN
+44 7999 580780