Traveling with Pets on Blue Air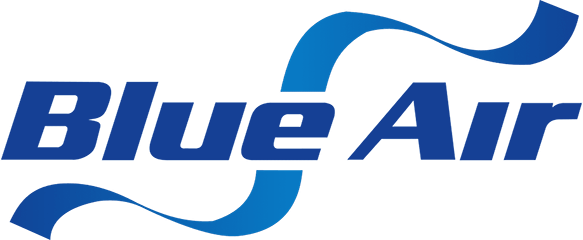 Travel with your pet on Blue Air from Bucharest.
You can now book your next flight without a care since there is no need to leave the most beloved family member at home. We can transport small sized animals, cats and dogs, of up to 6kg including the cage (in the cabin) and medium sized pets up to 32kg (in the plane's haul).
In case you are wondering what steps are required, don't worry – everything is simple! First, be sure to respect the following imposed European norms:
your pet must have a microchip implanted under the skin
a health card
a passport issued by the vet
an up-to-date rabies shot
Your pet must be transported in an IATA certified cage, which should not be larger than 45 x 30 x 23 cm for cabin transport. For the haul transportation, please check this link to find out the imposed conditions.
When traveling with your pet in the cabin, you are going to transport the cage under the front seat and you will be seated in the last rows of the plane. For safety reasons, if you have two (or more) pets, you can only transport one in the cabin with you.
Important: For the flights operated to/from Cologne, to Great Britain and from London (Luton), no live animals may be transported either in the passenger cabin, or in the hold.
Prices
Booking through the call centre costs € 75.00, at the airport € 100.00.
You are allowed to carry a small live animals of the PET category in the Cabin with you. (the pet and the cage must not exceed the weight of 6 kg.)
The cage must have the maximum dimensions of 45 cm x 30 cm x 23 cm, with the owner being responsible for keeping them during the flight. Booking via call centre is € 35.00, at the airport € 50.00.
The information contained is believed to be true, but we have made no attempt to verify it.Please check with the relevant Organization or visit their Website.