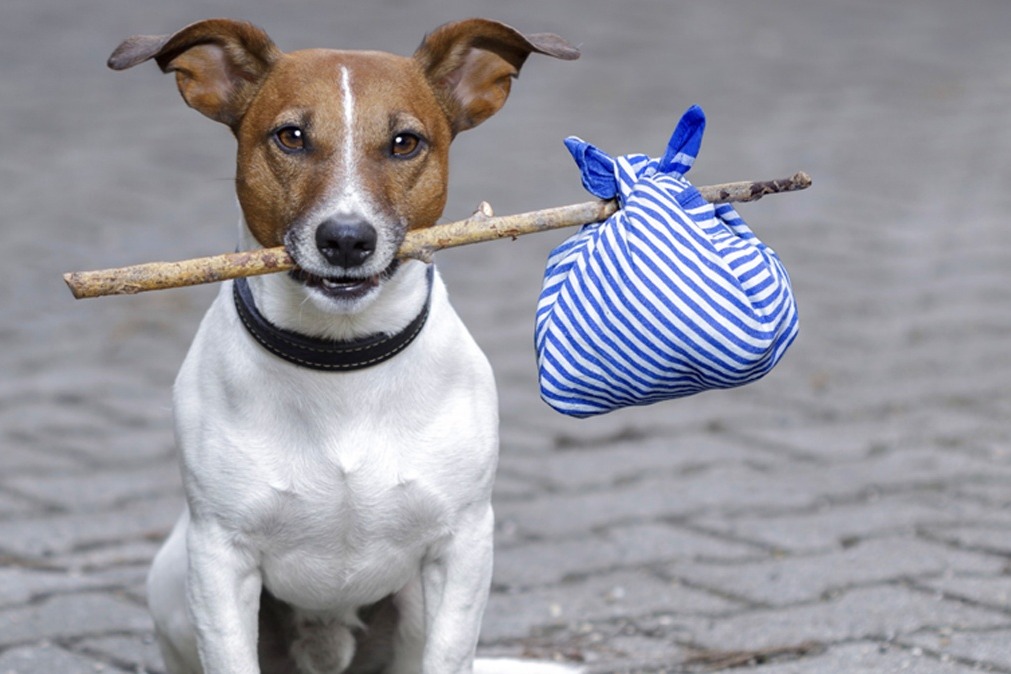 Do you intend a Fundraiser for your Shelter or general Animal Welfare? Please post the Details here and I will gladly publish it on this Website on the EVENTS PAGE. The Event should be Animal / Pet Related and hope to raise Funds for the Upkeep of a Rescue Shelter or for feeding Stray Cats and Animals.
Please fill out this Form:

Can I improve this Form? Send Ideas and Suggestions.