Cat Rescue Flight to Helsinki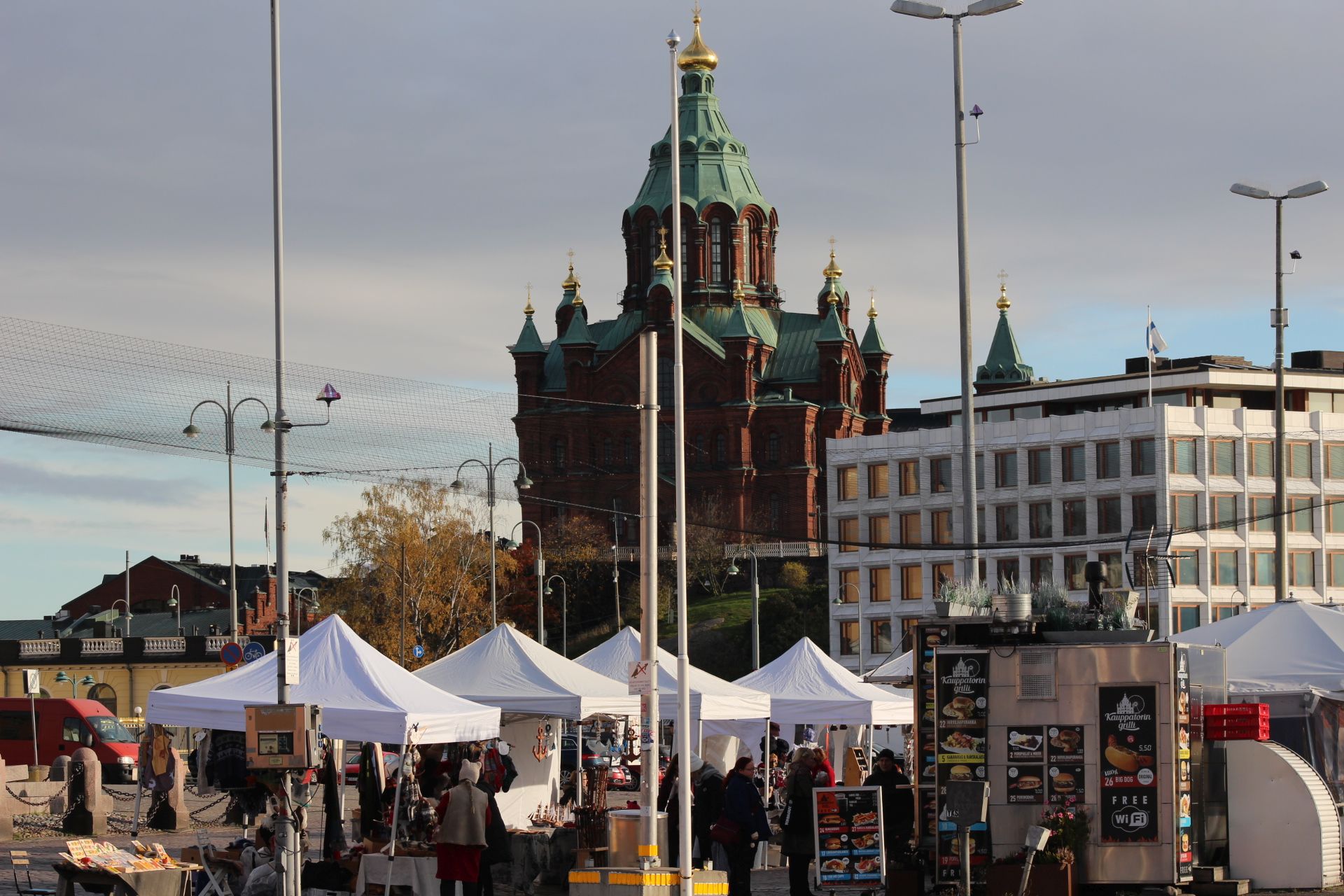 Cat Rescue Flight to Helsinki on the 23.October 2020
15 Lucky Kittens and Cats with already NEW Homes found in Helsinki were on a flight to their new Life.
With the Help of Christoper Murphy and Yolande Kulemann we managed to send them off in one Go, using Gate 13 at Larnaca Airport as Departure Point in Cyprus.
First Part to Athens where we changed over to the last leg of the Flight to Helsinki.
Passport and Customs Control was swift and easy. No Issues there, although they did ask us a lot of Questions like: Are we here to sell the Cats? Really?
In Helsinki Airport one of the Adopters (Michael) was already waiting for us. We loaded them all up on Airport Trolleys and handed them over.
Off to the the Hotel and enjoy the rest of the day and town.
Next day with train to TURKO as our Return Flight was with WizzAir from there.
Transport from Turko Main Train Station to the Airport there is by local Bus Nr 1. which does not leave from the Station. Take a left turn coming out of the Station for about 800 mtrs, and you will come to the Bus Station. You will have to cross the Bus Station and get the Nr 1 Bus from across the Road (in front of the Mc Donalds and Petrol Station)
Was quite difficult to find, but eventually we got onto the right bus.
The Airport in Turko is something else!
There was NOT a SOUL in sight when we got there. They only had ONE Arrival and ONE Departure on the Board.
Everything there is MINI, apart from the Prices in the One and Only Kioski (after Security), which are MAXI.
It was an experience (cold), but the main thing is that 15 Cyprus Kittens (which might not have survived in Cyprus) are now in good, new Homes thanks to Mira, Sarah and all others involved.