F R E E plane TICKET AND ACCOMMODATION TO CYPRUS for 1 week*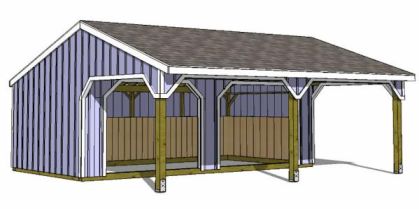 If you get involved in rebuilding a small kennel for the stray dogs of LEFKARA / NICOSIA
From November 11th 2019, for one week a group of 8 will take part in this Amazing project!!
The Kennel will house stray and abandoned dogs until they can be re-homed by FAAR in the UK. The specification of the building must give cool summer and warm winter conditions plus an isolation area for dogs with health issues.
The programe for the week looks like this….
DAY ONE: (Monday 11th November). Arrive to Larnaca airport, transfer to beautiful Pano Lefkara and meet the team.
DAY TWO: Review the plans and start building. We use an existing fenced concrete pad, but add a second fenced area for isolation. Although it's November, it's hot, so we have rest and water breaks. Evening meal and cultural programme.
DAY THREE: Continue building, we use the correct specification materials with insulation – we also seek to build an attractive structure. Evening programme.
DAY FOUR: We have part of the day off to visit Larnaca, it's cultural sites + lunch, visit Argos dog and cat sanctuary. Back to Lefkara for an hour or so of building.
DAY FIVE: We aim to finish building this day and enjoy a cultural evening.
DAY SIX: (Saturday): We take a trip to Nicosia to visit the old city and cross the Green line to meet Turkish Cypriots who share a passion for dogs and cats.
DAY SEVEN: We plan to plant some shade trees for our new kennel… but there's time to (maybe) visit some of the 45 churches/chapels in the Municipality, and swim at the beach + farewell meal together.
DAY EIGHT: (Monday 18th November), final look around the beautiful village and depart
IF YOU ARE INTERESTED, MESSAGE!!
*Tickets from UK