Fundraising Event for Ammochostos Dog Rescuers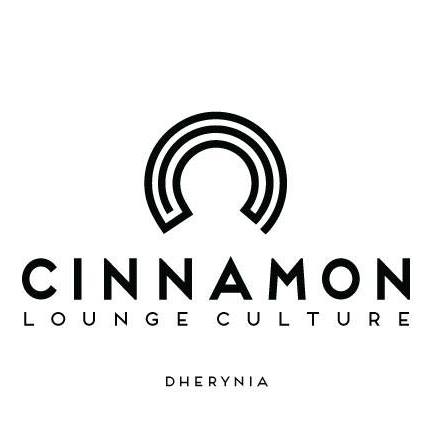 Save the Date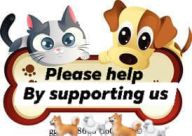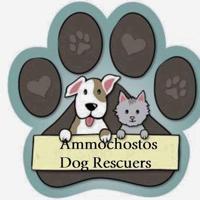 A fundraising event to be held at Cinnamon Lounge bar where all the proceeds money will be given to the Ammochostos Dog Rescuers.
At this event there will be Craft Stalls, a wheel of fortune with many amazing gifts, home made cakes and many more!
The event starts at 11 AM on the 7th of March!
€ 3.00 Entry!
Don't miss it!