Tierschutz Advents Kalender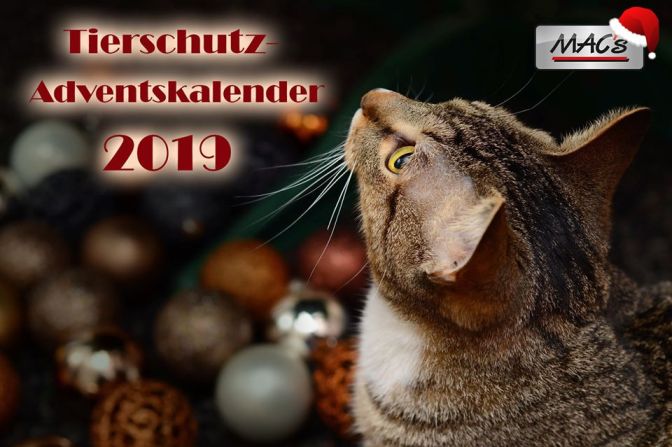 Tierschutz Advents Kalender/Animal Welfare Advents Calendar
Go to their Facebook Page to nominate a Charity to receive the Donation!
? the animal welfare advent calendar ??
✨ It's that time again… The Christmas season is just around the corner and also this year we have some nice promotions ready for you! ✨ ?
We want to help you to do something good, that's why we start with our animal welfare advent calendar ??.
? introduce us to your favourite animal welfare organization under this post, which we should support with a feed donation during the Christmas season. From 01.12. To 24.12. We will open a door daily and draw a winner. In Total, we donate three tons of dog / cat food ??.
You can introduce the organizations from today on until Wednesday, 27.11.2019 ?.