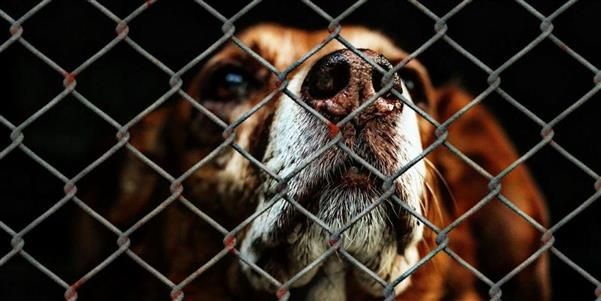 Elenis Shelter (Sotira)
Ein Film über ein privates Tierheim auf Zypern, der im Rahmen einer Dokumentation für die Organisation Hundeliebe-grenzenlos e.V (hundeliebe-grenzenlos.de) entstanden ist.
Elenis Tierheim war das erste, das ich in Zypern besucht habe. Es ist erschreckend, in welcher Verfassung die Hunde, die dort ankommen, sind. Auch die Erfahrung, dass Hunde einfach in abgelegenen Zwingern irgendwo im Nirgendwo entsorgt werden, ist unvorstellbar.
Doch Eleni und Susi stemmen sich dagegen, versuchen, den Hunden in unermüdlichem Einsatz zu helfen. Aber es ist ein Fass ohne Boden, immer mehr kommen dazu und das Leid wird größer. "Warum", Eleni stellt uns die Frage, warum nur tun wir Menschen den Hunden das an?
A film about a privat shelter in Cyprus, as part of a documetation for the German dog rescue organisation Hundeliebe-grenzenlos e.V..

Eleni's Shelter from Angelika Oetker-Kast on Vimeo.
Elenis shelter was the first shelter I visited in Cyprus. It is frightening in what condition the dogs arriving there are in. Also the experience that dogs are simply thrown away in remote kennels somewhere in nowhere is unimaginable.
But Eleni and Susi are fighting against it, trying to help the dogs in tireless effort. But it's a bottomless pit, more and more are added and the suffering is getting bigger. Why", Eleni asks us the question, "why do we humans only do this to the dogs?