Germany/Cyprus extends Lock-down AGAIN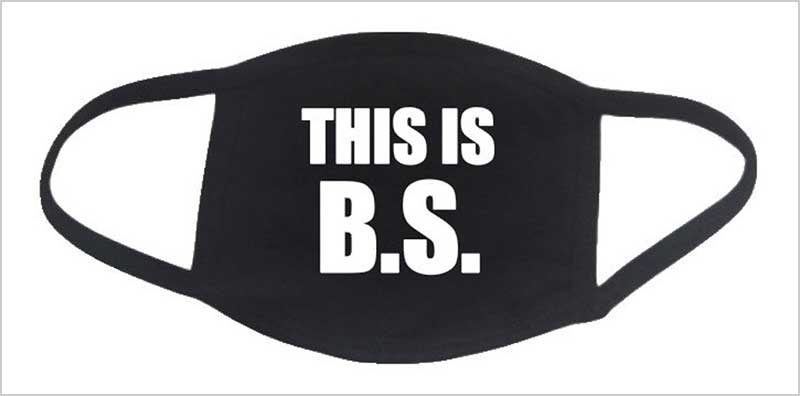 Lockdown restrictions in Germany will be extended until March 7, Chancellor Angela Merkel and the country's 16 state governors agreed on Wednesday, in an attempt to stop Covid-19 variants undermining falling infection rates.
---
Cyprus has extended until March the current national lock-down imposed following a spike in COVID-19 cases after allowing some easing of restrictions in the last week.
A decision was taken to extend the national lockdown until at least the end of February by the cabinet on Wednesday, following advice from the ministerial committee managing the pandemic, the Health Ministry said.
For the next three weeks, the 9 pm-5 am curfew remains with people still limited to leaving their homes twice a day.
AND "THEY"WILL EXTEND IT AGAIN AND AGAIN AND AGAIN AS IT SUITS THEM AND TO BREAK US ALL.(AND NOT TO GET RID OF THE FLU/VIRUS)