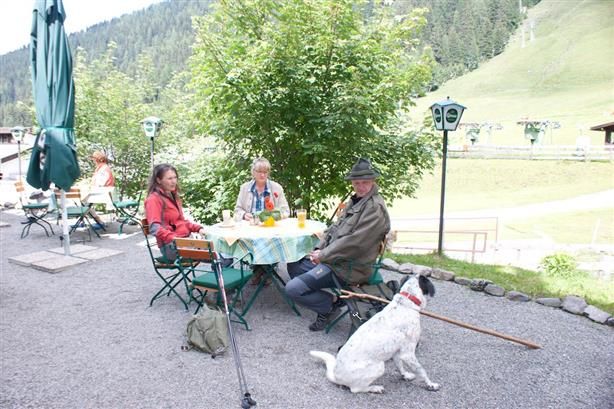 [vc_row css_animation="" row_type="row" use_row_as_full_screen_section="no" type="full_width" angled_section="no" text_align="left" background_image_as_pattern="without_pattern"][vc_column][vc_column_text]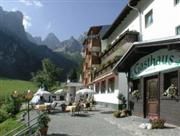 Located next to the slopes and lifts in the Axamer Lizum ski area, Pistenhotel Lizumerhof is only 20 km from Innsbruck. It features a restaurant and an après ski bar.
The traditionally furnished rooms offer cable TV and a bathroom with bathrobes and hairdryer. Some have a balcony and a seating area.
The Lizumerhof's spa area features a Finnish sauna, a steam bath, an infrared cabin, and a solarium. Massage treatments are also available.
Half board comprises a rich breakfast buffet and a 4-course dinner. Special themed dinners, for example a Fondue dinner on Friday and a welcome dinner with sparkling wine on Sunday are organised on site.
Free private parking is available at the Lizumerhof.[/vc_column_text][/vc_column][/vc_row][vc_row css_animation="" row_type="row" use_row_as_full_screen_section="no" type="full_width" angled_section="no" text_align="left" background_image_as_pattern="without_pattern"][vc_column][button size="medium" style="white" target="_blank" hover_type="default" link="https://www.booking.com/hotel/at/pistenhotel-lizumerhof.en.html?aid=1548156&no_rooms=1&group_adults=1″ text="Check Rates and Availability at booking.com" color="#dd3333″ background_color="#ffffff"][/vc_column][/vc_row]